A boy named Tim...

...is part of Stories for Ways and Means book.
I collaborated with Elliphant on a children's story called A Boy Named Tim - there are 29 other Great collaborations in the book. You can get your copy here:
swfam.org
with proceeds supporting children's literacy organizations worldwide.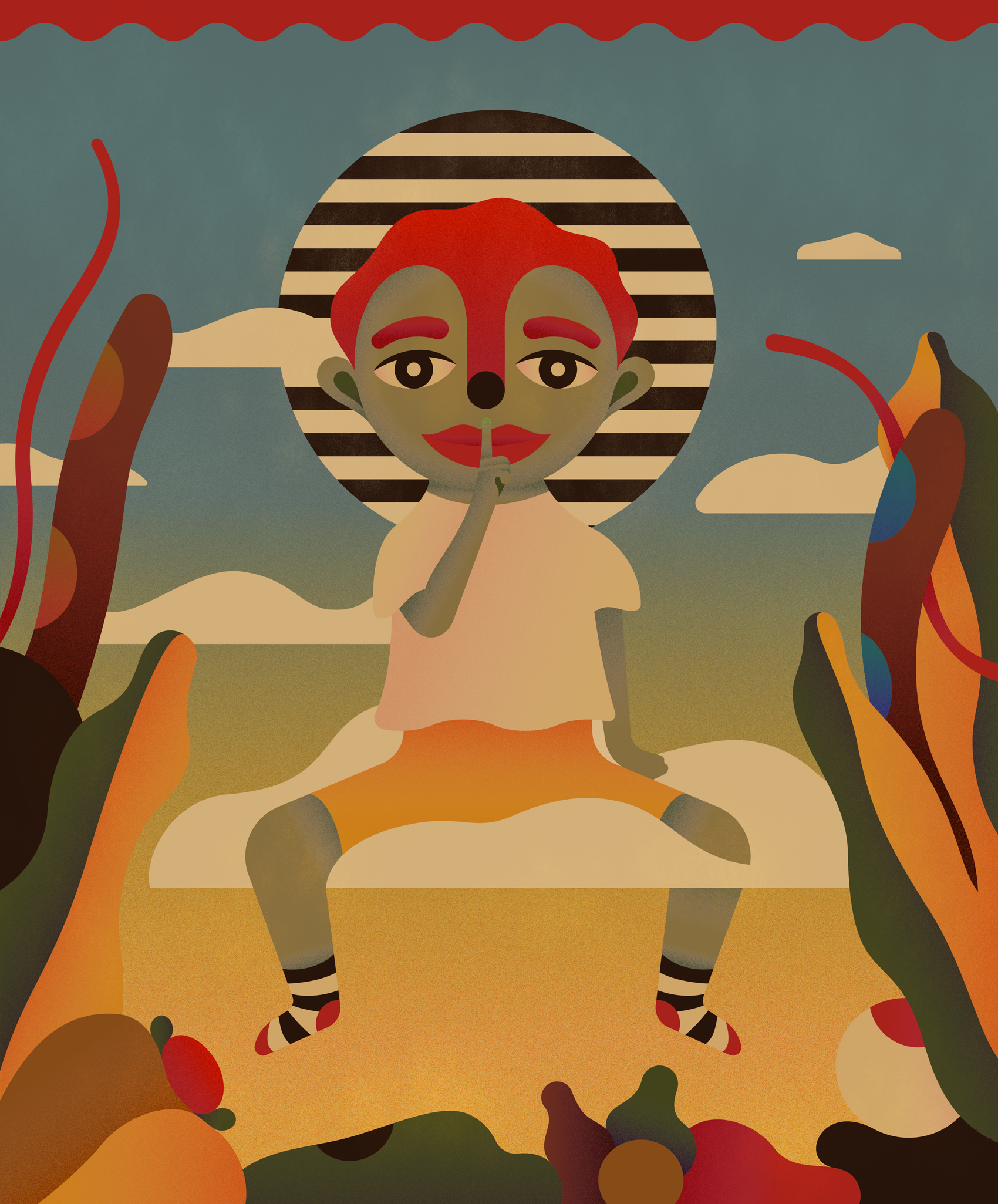 A boy named Tim, 2016